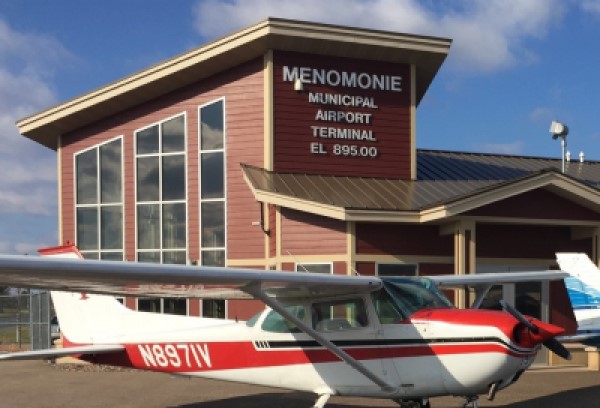 Welcome to Gibson Aviation!
Gibson aviation is a full service FBO offering a full line of maintenance services including pitot static system and ADS-B checks.  Gibson Aviation is also an Authorized Garmin Dealer and a FAA approved Limited Repair station.
With its fleet of 6 aircraft and staff of 10 instructors, Gibson Aviation offers flight training in two locations – Eau Claire and Menomonie Wisconsin.  Menomonie is located 1 hour east of Minneapolis - St. Paul and offers Aircraft rental and instructor rates that are much lower than those found at flight schools throughout the Twin Cities.
Explore our website to learn more about the services and value Gibson Aviation has to offer. 
Current Fuel Prices Available on AirNav 
Hours 8:00 AM - 6:00 PM Monday-Friday 
Phone 715-231-1836
Email: darrel@gibsonaviation.com
KLUM - Menomonie Municipal Airport, Menomonie, WI